_________________________________________________________________________________________
 Call Paul Olmos, Commissioner at 408.817.0688 for Sunday's bracketing
________________________________________________________________________________________
Marsalli Field (8U) is located on the corner of Lafayette St. and El Camino Real.
Map for 10′s Central Park:  Click on square: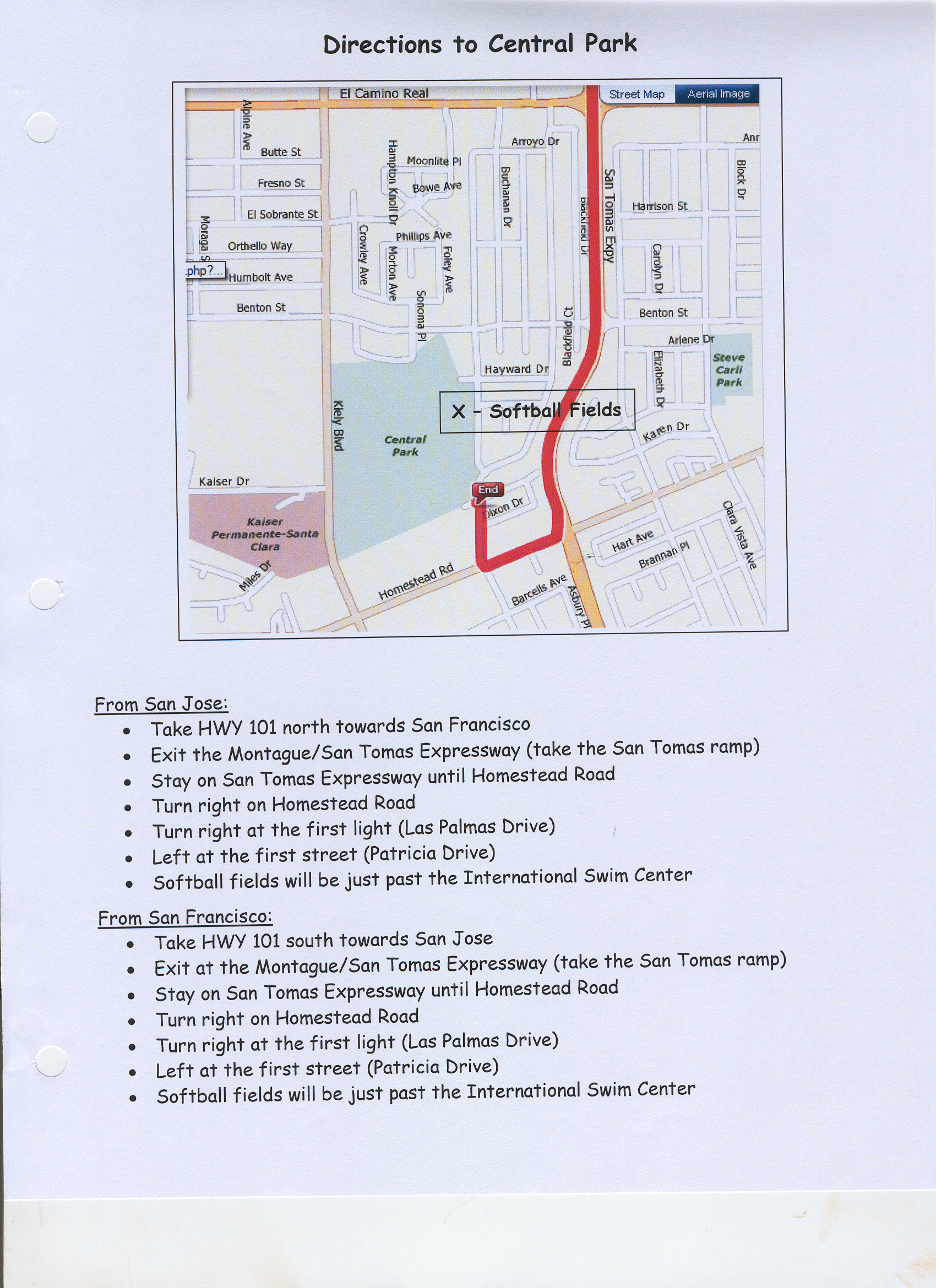 Map for 12′s Mission College: Click on square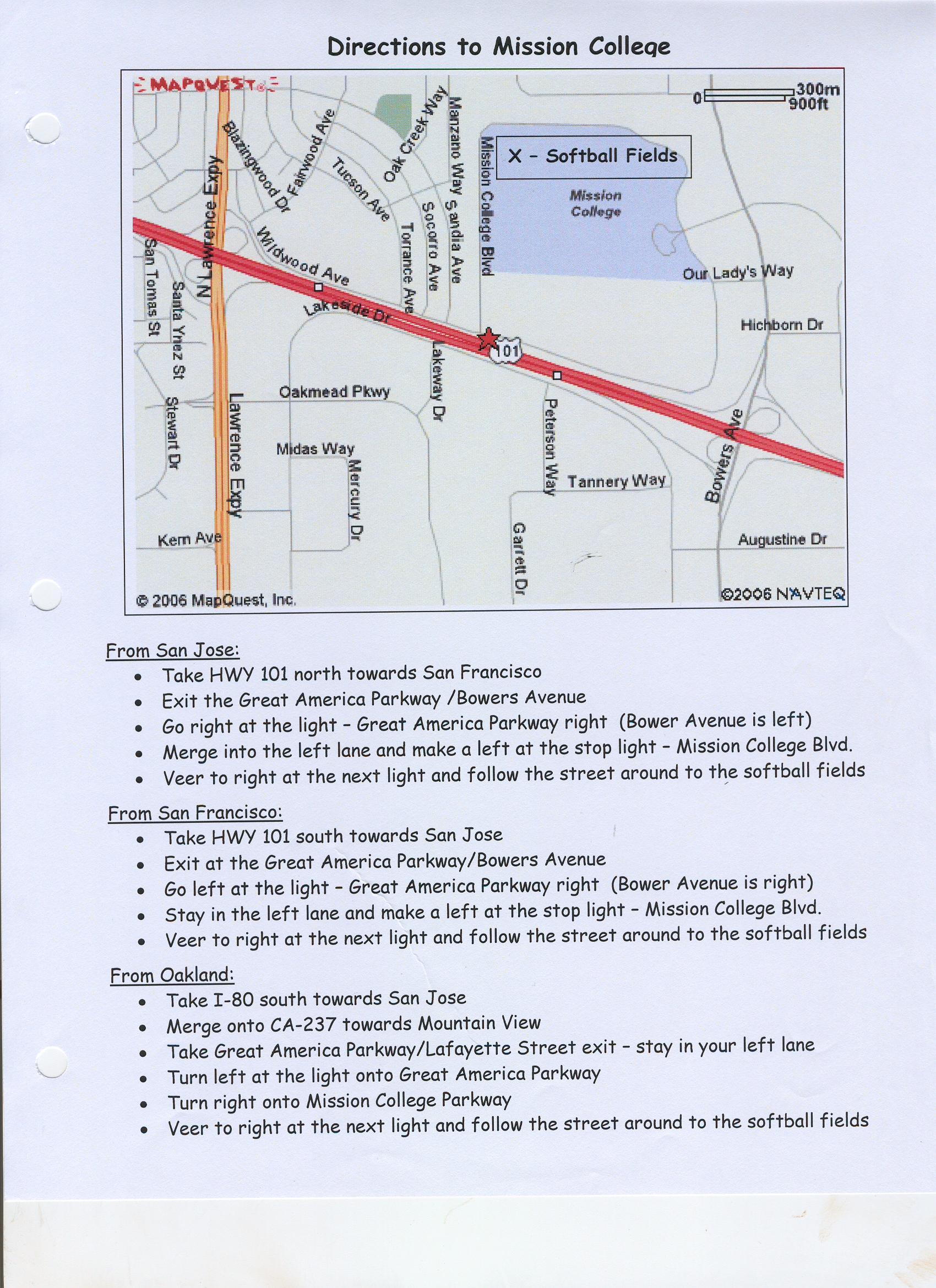 The annual Santa Clara PAL / Tony Sanchez Softball Tournament will be held the weekend of May 29 – May 31, 2015 (Friday-Sunday).  All divisions are Amateur Softball Association Sanctioned Junior Olympic Softball 'B & C'  Division Tournaments.  All teams in these divisions must be registered with ASA and be Class 'B & C' Teams as defined by the Pacific Coast Region Junior Olympic Program.  The League President and ASA Commissioner must sign the roster.
   12U Division – 12 years and under as of December 31, 2014 10U Division – 10 years and under as of December 31, 2014 8U Division – 8 years and under as of December 31, 2014  
TOURNAMENT COST:
  $450 per 8U-12U teams For credit card payment call the office number listed below Make check payable to:  Santa Clara Police Activities League Mailing address: Santa Clara PAL, 601 El Camino Real, Santa Clara, CA 95050 PAL office phone number (408)615-4879  
TOURNAMENT REGISTRATION FORM AND RULES:
Click here for a copy of the Tournament Rules and Registration form:
2014-Pal-Gal-Softball-Tournament-Rules-and-Application rev42914
Some of the teams that will be participating:
U8 B/C 
U10 B/C
U12B/C
    Dedication of Field 1 @ Central Park to be named after Tony J. Sanchez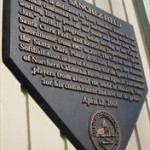 Link to info on Tony J. Sanchez (obituary):
http://www.legacy.com/obituaries/mercurynews/obituary.aspx?n=tony-j-sanchez&pid=99165264