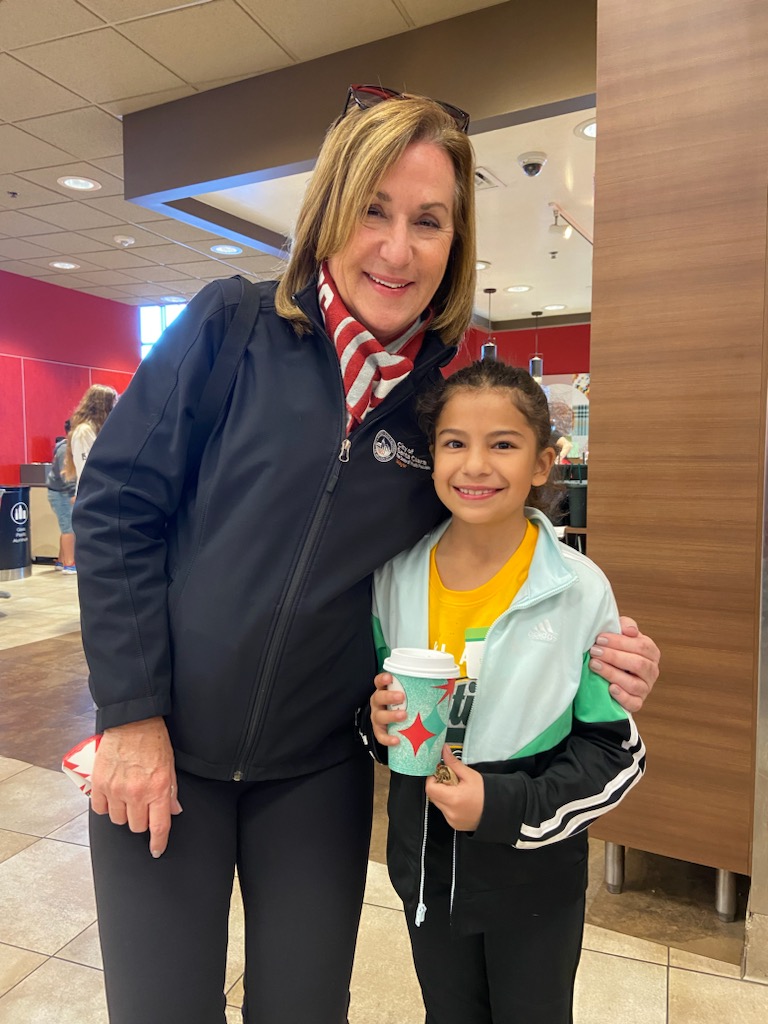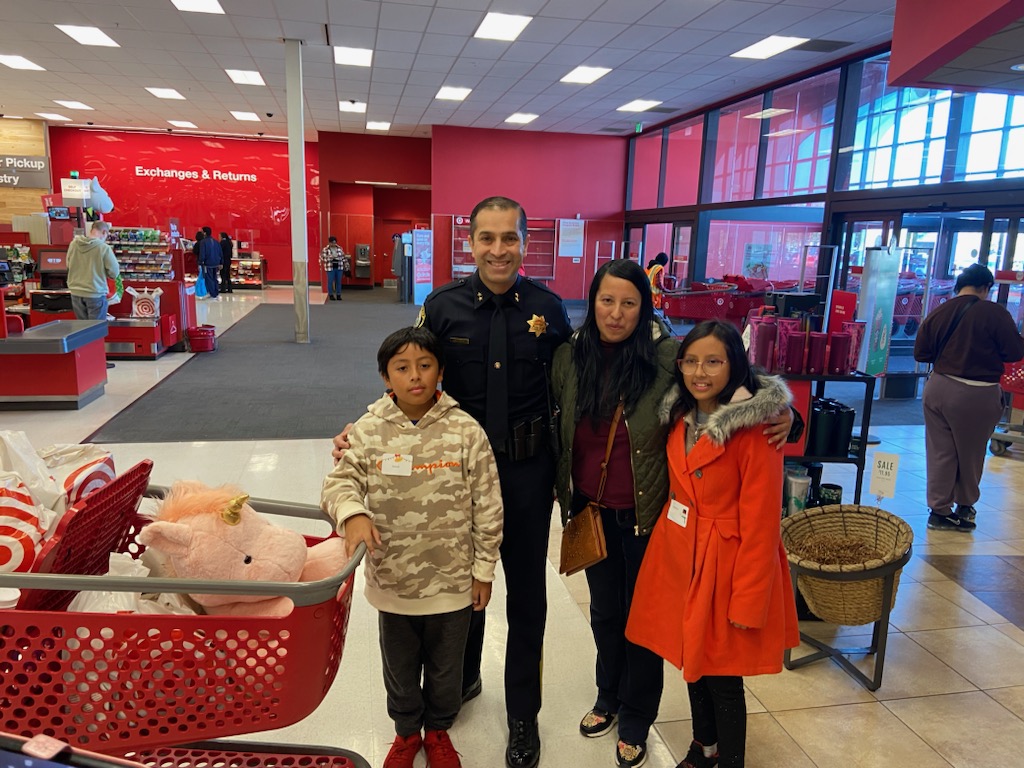 The Santa Clara Police Activities League (P.A.L.) partnered with Target on December 17th, 2022 to spread holiday cheer to the Santa Clara community.
Shop with a Cop paired SCPD employees and community volunteers with 44 students for a $225 holiday shopping spree at Target. Each child had the opportunity to purchase holiday gifts and necessary household items for family members. Following this shopping experience, they were able to wrap their newly purchased gifts.
Our many praises to our officers, council members and volunteers! We couldn't have done this without you.
Happy Holidays
-Santa Clara PAL